All about the Summer Blanket
Over the summer, it is impractical to use the same blankets that you use for other seasons. Thus, you need a summer blanket that will provide you with a cool environment during sleep. Say goodbye to your winter blankets such as sunbeam electric blanket since they can be too warm for a hot weather. Change them up for a more comfortable and airy mood of summer with this blanket type.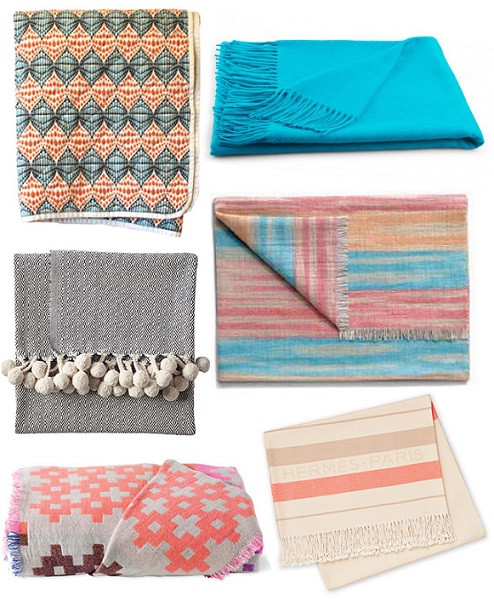 About the summer blanket
These blankets are essentially lightweight but no that too thin. They are designed to help you sleep well even when the weather is hot. They are mostly available in soft colors, representing freshness and comfort over summer.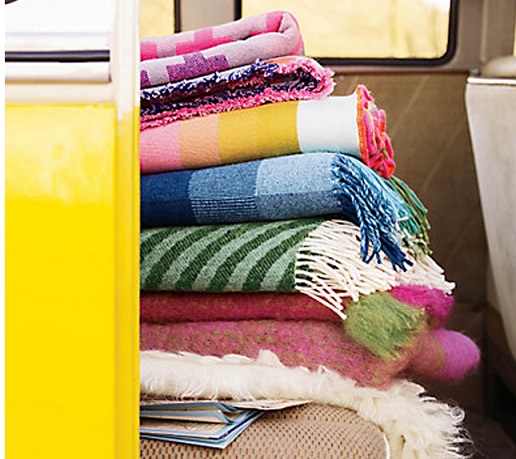 Best materials for the lightweight summer blanket
You should avoid blankets that are made from heavy materials such as wool and down during summer. It is best to go for breathable materials.
Cotton: Cotton is the most preferable choice for a hot season. It is very soft and breathable, which makes it the most comfortable option available. Another advantage is that cotton is quite affordable. Even if you are on a tight budget, you will be able to find quality cotton blankets for the summer with ease. But if your budget is quite flexible, you may go for an Egyptian cotton. It is the most expensive type of cotton and is extremely durable and soft. While purchasing cotton blankets, it is important that you check the thread count. The higher the thread count, the softer the cotton will be. This also entails a higher price though. The lowest thread count that is still in a quality range starts at 200.
Bamboo: Bamboo is a natural fiber just like cotton and can be found in summer blanket. If you are looking for anti-bacterial properties in your blankets, bamboo is an excellent choice. These blankets are low maintenance and breathable, just like 100% cotton blankets are.
Sateen: Sateen is a material that resembles satin in terms of touch and texture. However, it is not related to satin at all. It is made out of cotton and then treated so that the texture and touch resemble satin. It has the ability to keep you cool through the night.
Wool: The wool is often mistaken as merely a winter material. Lightweight wool can actually be a perfect blanket type for summer. It has the ability to absorb moisture thereby keeping you cool in the warm season.  A loosely handmade wool blanket can also be a way to add a homespun feel for your summer beddings.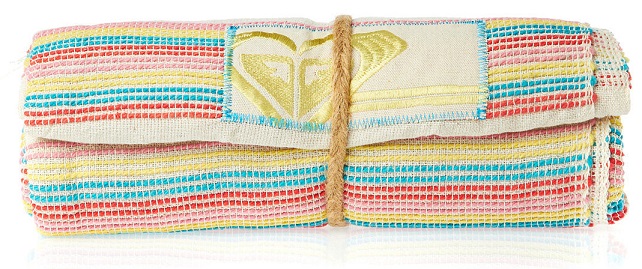 Buying tips for a more summer look
If you are looking for the best summer blanket, you should definitely go with 100% cotton. Organic cotton will provide more breathability. It is also safer, more comfortable and help you keep cool even on the warmest nights
Nothing beats tropical prints to give you a more summer touch. These designs usually feature brightly colored tropical fruit and plant patterns. There are tropical flowers and foliage designs great for an ocean and sea life feel.
Solid colors especially the pastel shades are excellent for summer season. These colors will surely give your bedroom a sophisticated look.
Additional requirements with the summer weight blanket
Along with the summer blanket it is advised that you buy a cooling pad for the mattress. This will help you stay cooler when nights are particularly hot. These cooling pads are easily available at bedding stores. Make sure you buy pads that allow proper air circulation so that you stay cool and relaxed.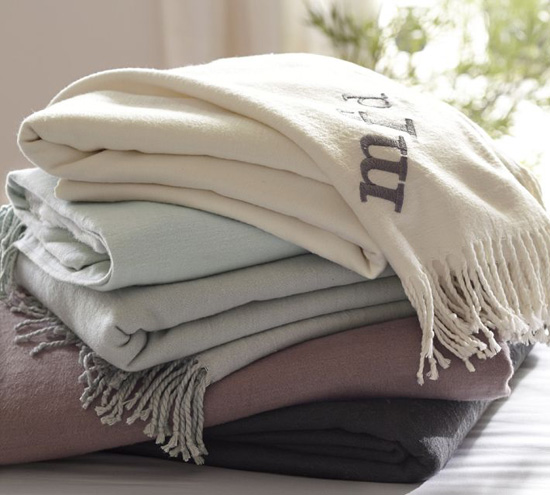 Conclusion
After finding the right blankets for the summer, you may now proceed with purchasing your complete bedding for the summer. It is best to go for the same brand and theme so that you have uniformity in the bedroom. This will enable you to enhance the décor at the same time.