Keep Warm This Winter with a Heated Blanket
Nothing perhaps feels greater than a warm night in bed uninterrupted by the cold and misery in the outside world; and nothing can protect you from the cold like an efficient heated blanket can. This blanket otherwise known as an electric blanket is a blanket unlike any other because it is fitted with an integrated electrical heating device. These blankets also have a control unit to help the user adjust the amount of heat the blanket produces to suit their comfort.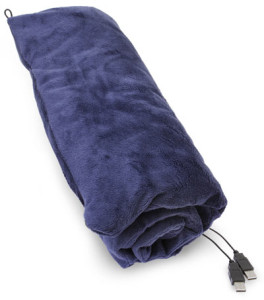 Like other household products, an electric or heated blanket should be chosen wisely for you to ensure that you are making a worthy investment. In addition, you must see to it that the item will provide you with long lasting service; allowing you to maximize the value of the money you spent. But to do all of these successfully, you will need the help of this guide.
About the Sunbeam Electric Blankets
Many companies have taken to producing electric blankets but of all the electric blankets in production today, the sunbeam electric blanket has continuously been regarded as a favourite by most consumers, as per reviews. The electric sunbeam heated blanket is one of the most popular and efficient working electric blankets in the market. They are not only attractive but also pocket friendly and energy-efficient. With quality and efficiency guaranteed, you can never go wrong with such an electric blanket on your bed.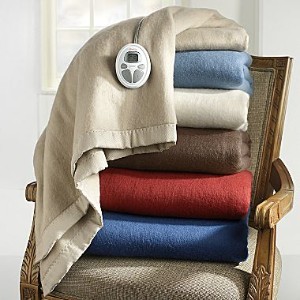 Heated Throw Blankets
Another winter accessory to own is a heated throw blanket; it is one of the perfect blankets to snuggle in during those cold winter days or nights. Even better they come in feather light material making them easy to carry. The fact that these blankets are portable means they can keep you warm wherever you are in the house. They can even be carried to the couch to keep you warm as you tune in to enjoy your favourite program on TV. Another advantage that comes with this type of heated blanket is that the owner has the comfort and choice of adjusting the temperature settings according to his or her needs.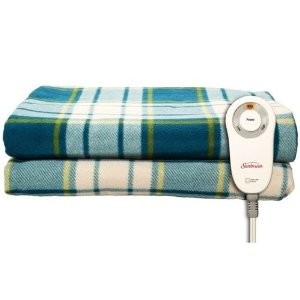 Battery Operated Blankets
For those of you who are not thrilled about plugging in a blanket to the wall socket, they have the alternative in the form of a battery operated heated blanket. As long as the battery has enough power or has been recharged enough to keep the blanket warm then you are good to go although it is always advisable to keep spare batteries in the house in case the blanket runs out of them. This kind of heated blanket has also been regarded as a traveller's companion; it is great for the outdoors during camping when there are no electricity sources. It is also great for the survival bag in cases like storms and tornadoes as there could be power outages.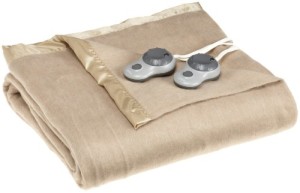 General Facts about Heated Blankets
All these blankets come in different sizes to fit any size of body or bed including baby cots. They also have a whole array of colours and designs to choose from depending on which your favourite is. Apart from that they can be found in just about any fabric in the face of the earth; polyester, fleece, cotton name them all. So the customer is spoilt for choice when it comes to choosing according to their tastes and preferences.
Conclusion
Who said winter has to be grey and gloomy? Go on and get a heated blanket, as they are considered important winter season companions and see just how cosy and cold free your winter will turn out to be.