Warm Blankets: Types and Options Available
During the winter season, it is very important to buy warm blankets so as to stay snuggled up and comfortable through the chilly days. The market has many options of these blankets for you to purchase based on your requirements and your preferences.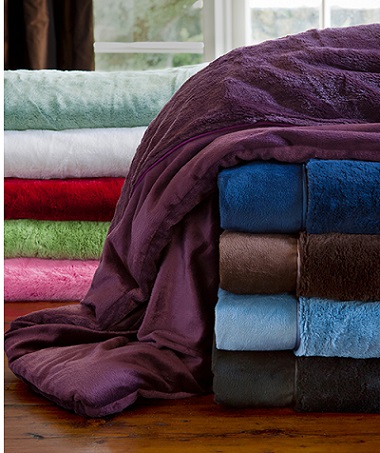 About warm winter blankets
Many brands specifically make warm blanketsfor the winter season because it is extremely chilly and normal blankets are usually not enough. These blankets may be of different types, made out of different materials. Wool, cotton, and fleece are the most common options. There are also electric blankets that provide a lot of comfort during extremely cold days.
Warm electric blankets
Electric blankets are wired and connected to a thermostat, which is again connected to the power socket. The thermostat lets you control the temperature so that you are comfortable. Some large blankets also come with dual settings. These blankets are extremely useful when days are very cold and you need to sleep well. However, you cannot use these blankets with all types of beds. For example, using them with waterbeds would be a mistake because any contact of water with the blanket can be disastrous. Brands such as the sunbeam electric blanket clearly warn you about usage.
Electric blankets are also ideal for those who suffer with joint pains because the heat provides a lot of relief and can accelerate the healing process. However, people with paralysis and old people are not advised to use them since their sense of feeling is already altered. Babies and pets are also prevented from using them because they will be having a hard time communicating directly whenever overheating happens.
When buying this, always remember not to put anything on while in use. Also, strictly follow its washing instructions to prevent it from being damaged.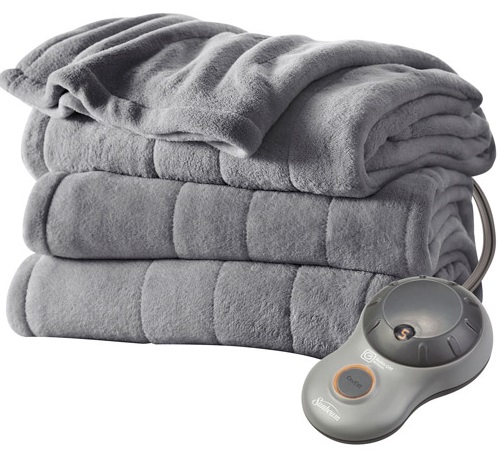 Warm baby blankets
Even though electric blankets are handy, they can prove to be dangerous for babies, which is why you should never buy such blankets for your little one. Organic cotton and wool are excellent choices for warm blanketsfor babies because they are safe and gentle on the skin. You may also choose hypoallergenic blankets so that your baby stays protected from any potential allergens. Fleece is also a good option for babies due to its smoothness. For optimum convenience, there are full-sized polyester infant blankets with sewn-in pockets where baby's feet can be placed for extra warmth.
Babies tend to get too attached to their blankets and cry out for the comfort. Thus, it is necessary to always pick the best fabric for their blanket to help them have a good sleep. Depending on your preferences, you can always choose the best material for your little one.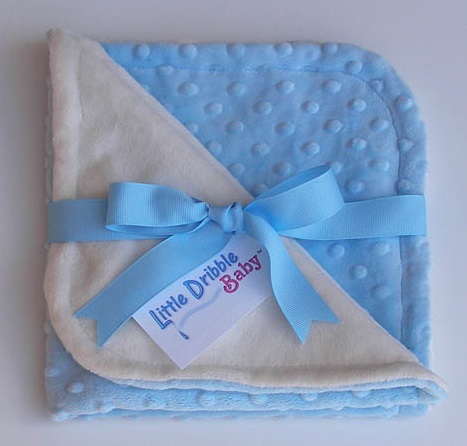 Warm throw blankets
You may use these blankets in the living room to snuggle up with your family while spending time together. These blankets also make for excellent backup options in the bedroom when the weather suddenly gets chilly late into the night. They also come in different designs making them perfect not only as protection from cold but as well as an additional furnishing inside your house. Electric throw blankets are also available in the market.
Buying warm blankets
Only good quality blankets can guarantee warmth over a prolonged period of time. Thus, it is advisable to buy the best quality blankets that you can afford, no matter what type you may be looking for. Blankets are available at reasonable rates online but it is very important to be careful about the seller and the website where you will be purchasing.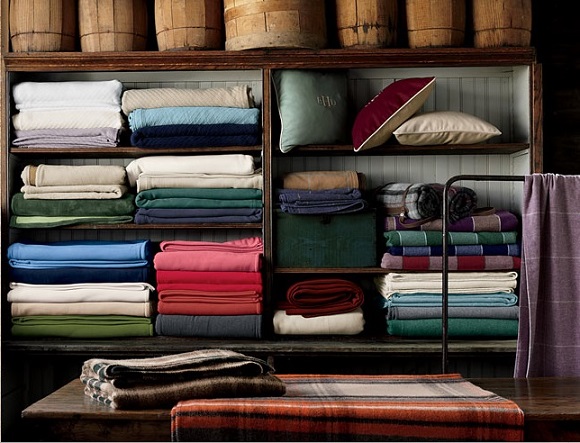 Conclusion                                               
Buying good quality blankets according to your needs will enable you to go through cold winter nights with comfort and warmth. Whatever warm blanket you may have included in your option list, always give quality a top priority.