Buying and Caring for the Chenille Blanket
The word "chenille" is a French word for caterpillar. It is usually used as a describing word for a type of fabric specifically referring from the unique process by which it is made. During the 19th century, they were craftily made by the hand using homespun yarn and cotton. Nowadays, most chenille fabric is made out of cotton and an acrylic, polyester or rayon blend of yarn.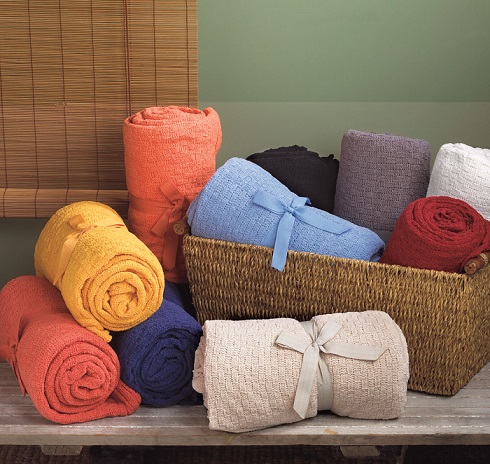 These blankets are of various types such as throw blankets and baby blankets. If you are looking for a blanket that is soft, reliable and warm, the chenille blanket is the right choice. They can keep you comfortable during colder seasons and help your baby sleep well through the night.
The chenille throw blanket
With its various attractive designs available in the market, this makes an excellent home décor that can be placed on your sofa or draped on furniture while being readily available for use during cold season. These blankets will help you snuggle with your family while relaxing on the couch and watching TV or simply talking to each other at the end of the day. These blankets are lightweight, which makes them even more comfortable and ideal. You can also place these blankets at the foot of your bed and use them when you feel chilly during the night.
The chenille baby blanket
Babies need comfort and warmth at all times, which is why the chenille blanketis the perfect choice for babies. A special type is the little giraffe chenille blanket, which is extremely soft and plush. It is manufactured keeping the needs of babies in mind as well as their delicate skin. These blankets are very soft to touch and they are gentle on the skin. They are also highly durable, which is why they are a preferred choice by moms for babies.
You may feel that the chenille blanketis quite expensive but it is well worth the price because it offers a number of excellent benefits that other blankets do not.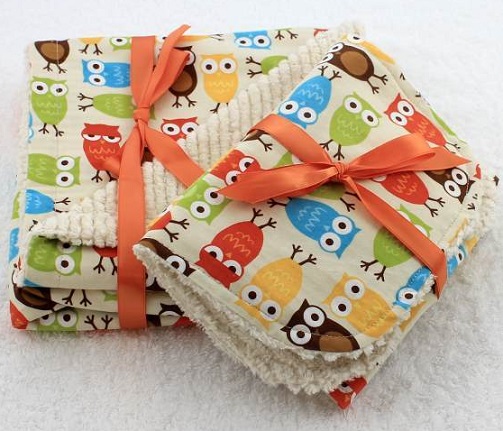 Washing, Drying, and Caring
Simply buying the blanket is not enough. If you would like it to stay luxurious and gentle for a long time, you have to take good care of it. Needless to say, blankets need to be washed every now and then.
Prevent the blanket's fringes from being tangled or knotted in the wash by braiding the blanket's fringes first.
Chenille fabrics are prone to shedding when machine washed. You may place the blanket inside a washable garment bag before putting them in a washing machine to keep the shed fibers contained.
Use a cold water and mild detergent in washing the blankets so as to maintain its color and the quality of the fabric. Then set the machine setting in a gentle cycle.
After washing, take the blanket out of the garment bag and dry both in a low heat dryer. You may opt to line dry them as well.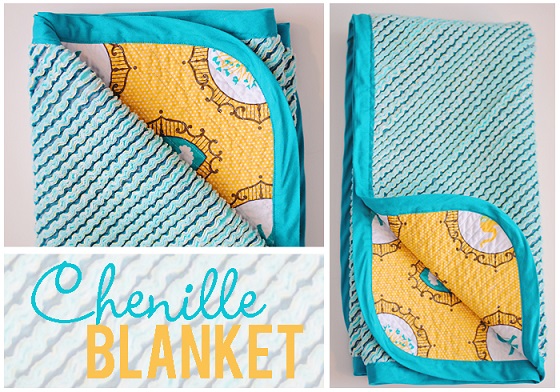 Although many of this type of blanket claims that they are machine washable, it is best for them to be washed by hand to make them last longer and look better. When it comes to baby blankets, the need to wash and care increases manifold. It is important to follow special instructions while cleaning and caring for chenille blankets because they are quite delicate. Improper washing, drying, and care can ruin the fabric and cause it to fluff.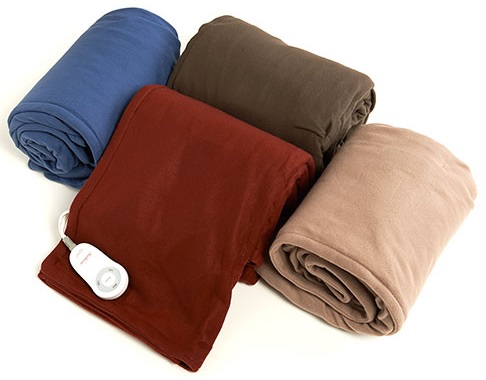 Conclusion
These blankets are extremely functional and aesthetically appealing. They are available in a number of colors and patterns for you to choose from so that they blend with the décor of your bedroom or living room. You can always buy them online or from stores based on your convenience. You can also find other reliable but affordable blankets such as the sunbeam electric blanket on the internet.