The heat blanket is made of insulated wires. These wires heat the blanket and provide the user with comfort and protection from cold. The wires are directly connected to a thermostat that you can use to control the temperature according to your comfort level. The thermostat is then connected to the socket, which provides the electricity.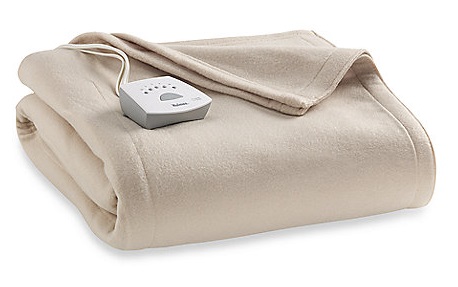 Buying the heat blanket
Buying an electric heat blanket requires some consideration. The first thing to think about is the control. The thermostat controls should be easy to understand and use so that they will not cause confusion. If you are buying a soft heat warming blanket for a king or queen-sized bed, it is advisable that you go for one that comes with dual controls. Another thing to keep in mind while making your purchase is the cleaning and caring. Buy blankets that can be washed at home safely.
Keep in mind that not all blankets are the same. Some blankets are bed warmers while others are simple blankets. Bed warmers are blankets that will heat your bed and make it comfortable for you. When it is time to go to bed, you have to switch off the blanket. The simple soft heat blanketrequires you to keep it on like an ordinary blanket while you sleep. It is not advisable to buy used blankets. Always invest in quality blankets such as the sunbeam electric blanket so that it is safe and easy to use.
Advantages of using heat blanket
The biggest advantage of such blankets is a good night's sleep even when the temperatures are plunging. What makes it also great is that these blankets provide pain relief. People suffering with muscle pains and joint pains have known to be benefitted. Thus, people suffering from arthritis and other such problems can use these blankets to alleviate the pain.
You must avoid reckless folding of this blanket since it can cause short circuit or destroy some of its heating element inside. These may cause some part of the blanket to overheat while other parts fail to heat up properly.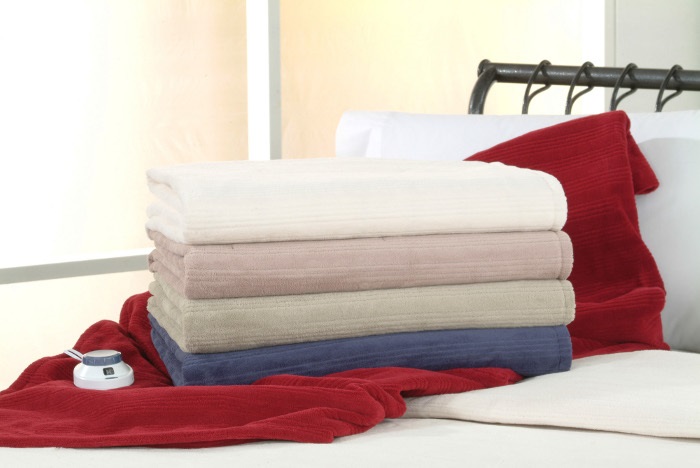 Disadvantages of using these blankets
These blankets are manufactured to be safe but if you do not use them properly or if you mishandle them, chances of burns are high. Also, buying cheap blankets and using blankets with impaired controls can be dangerous. You can avoid all these by simply investing in a good heated blanket such as those offered by sunbeam.
Who should avoid these blankets?
Most manufacturing companies usually put warning signs on the product indicating individuals who should avoid using them. Babies, kids, old people, pets, and those suffering with paralysis should not use these blankets because they will not be able to communicate their problem if the blanket overheats. People suffering with poor blood circulation such diabetics are also advised to keep away from these blankets. They are insensitive to heat and they will have hard time recognizing an overheating problem.  Other persons with medical problems should also consult a doctor before purchasing them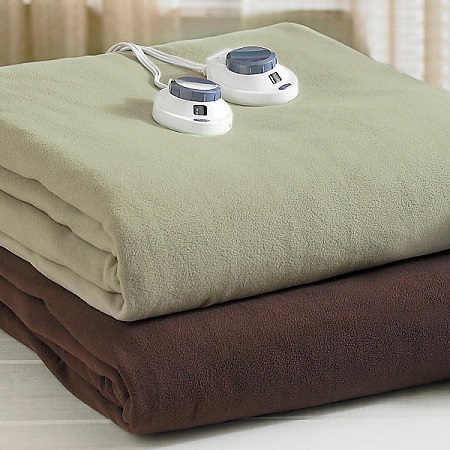 Conclusion
It is very important to understand the working mechanism of the heat blanket before beginning to use it. Before you make a purchase, you should analyze whether you need it and whether it will help you. If you decide on purchasing it, you should ensure you buy a quality blanket after assessing the most important factors rather than going cheap and buying a blanket that is unsafe or frayed. If you find that the controls are not working properly or that the blanket is showing signs of wear, you should stop using it completely and consult a professional. Use it safely and you will benefit the most from it.